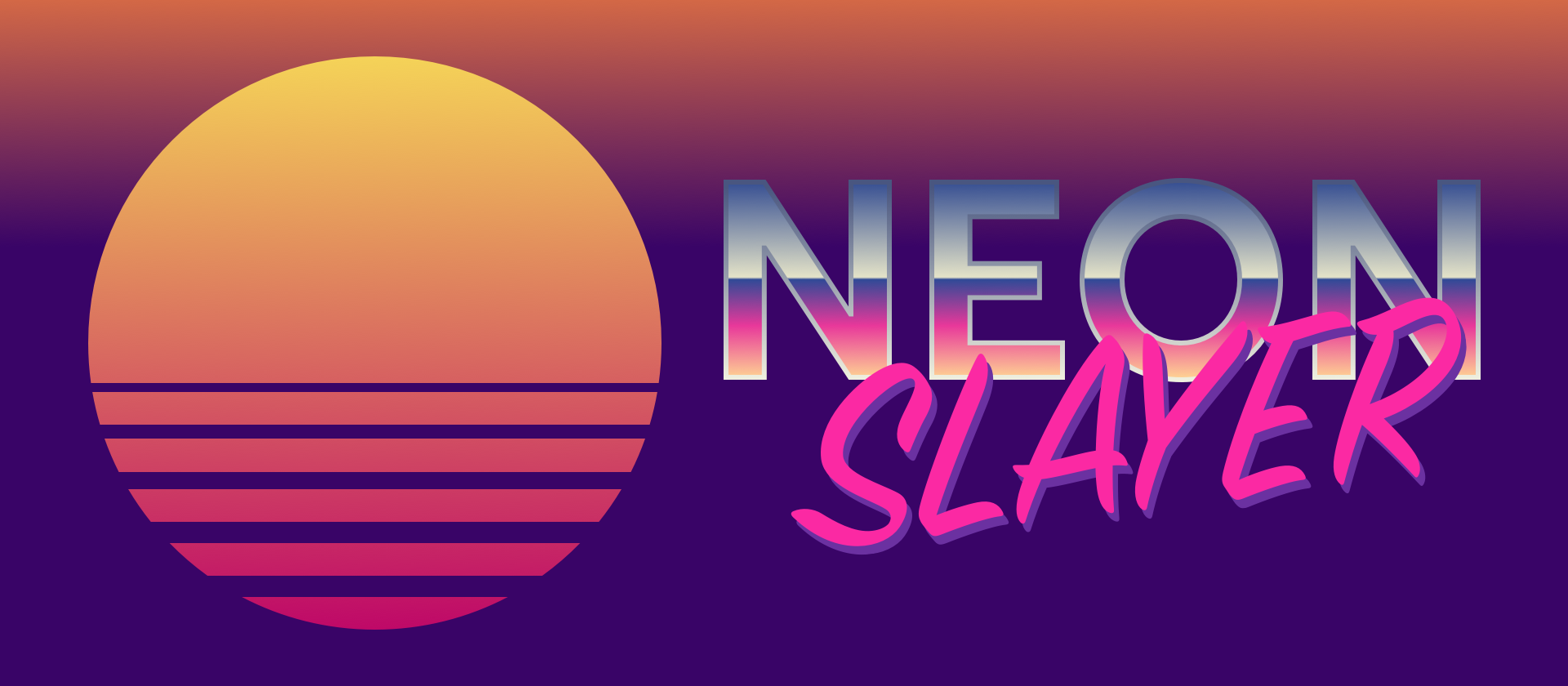 NEON SLAYER (Classic)
Preliminary support for higher refresh rate!
---
This build brings an updated engine with preliminary support for a higher monitor refresh rate. At the moment, this only affects the mouselook as physics are still tied to 60Hz, however an effort is made to ensure smooth motion of player tanks!

Files
WIN32 STAGING BUILD - USED FOR TESTING ONLY
21 MB
Get NEON SLAYER (Classic)